ESCAPE MISSION: MURDER IN THE HOTEL
You have traveled for a nice trip to Zurich and stayed at a prominent location in the beautiful boutique hotel Steigenberger Bellerive au Lac on the lake. You have celebrated extensively and come back to the hotel after a great party in the early morning hours. The loose atmosphere is suddenly spoiled as you reach a corpse in the lobby …
Important: This Escape Mission takes place directly at the Hotel Steigenberger Bellerive au Lac and is offered together with a culinary masterpiece, a three course menu.
Price per person, incl. 3 course menu: 99.00 CHF incl. VAT
This mission can be played as a duel 5 against 5 or 10 against 10 people.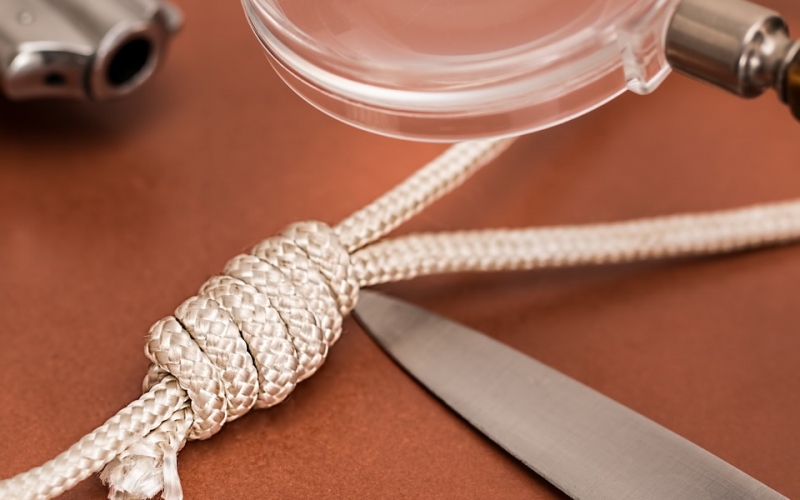 This Escape Mission can not be reserved online, but only on request. Please contact us by email:
Do you prefer to book an Escape Mission instead of an Escape Room? Then follow the blue button!
To book an Escape Game in Winterthur, click the button below and browse our games!