ROOM OF REBEL: RELOADED
Would you like to immerse yourself in the world of William Tell and go on a fun Escape Room adventure with your friends? What if you could travel back to a time long gone, where your whole team has to use their wits and logical skills to escape?
Then take an hour to walk in the footsteps of the legendary Swiss freedom fighter! The medieval-style Tell room hides newly developed and tricky puzzles. Focus all your senses to find out how William Tell survived as an outlaw and perhaps you'll end up rewriting the history books!
For 2 to 5 players.
Optimal team size: 3-4 players.
ADVENTURE IN THE JUNGLE
In our Jungle you're going to be challenged by a whole series of playful puzzles. You'll need to solve all of them in order to tame the hungry tiger and to be granted exit out of the Escape Room. On this fun adventure you'll immerse yourself in an atmospheric and exotic world filled with authentic sound effects. Be prepared, as your entire sensory perception will be put to the test as well as your ability to act fast.
Adventure in the Jungle is the more challenging and complex adult version of the Family Adventure in the Jungle.
Important: At least one member of the team must weigh less than 70 kg.
For 2 to 6 players. 
Optimal team size: 5-6 players.
Escape Room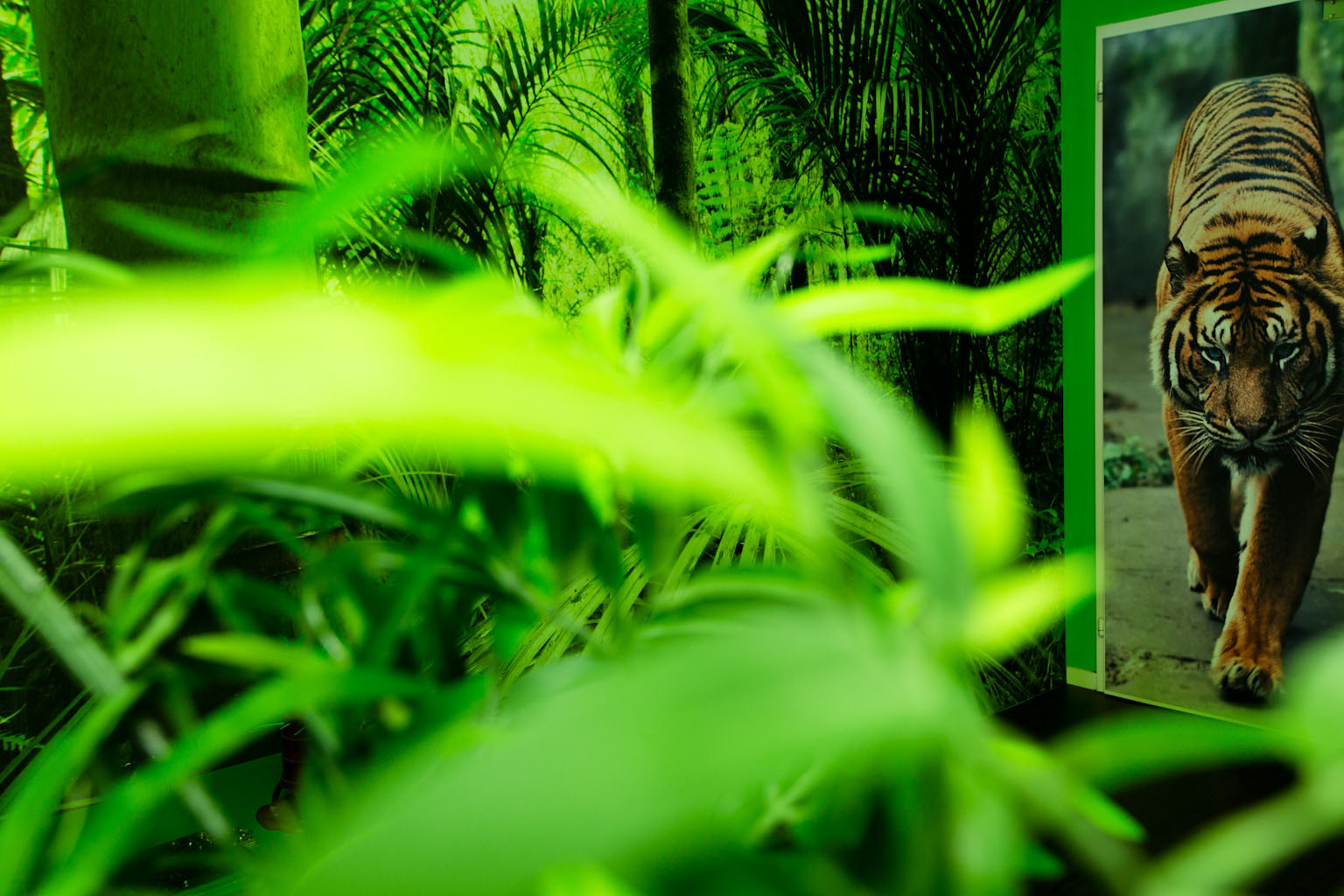 Escape Room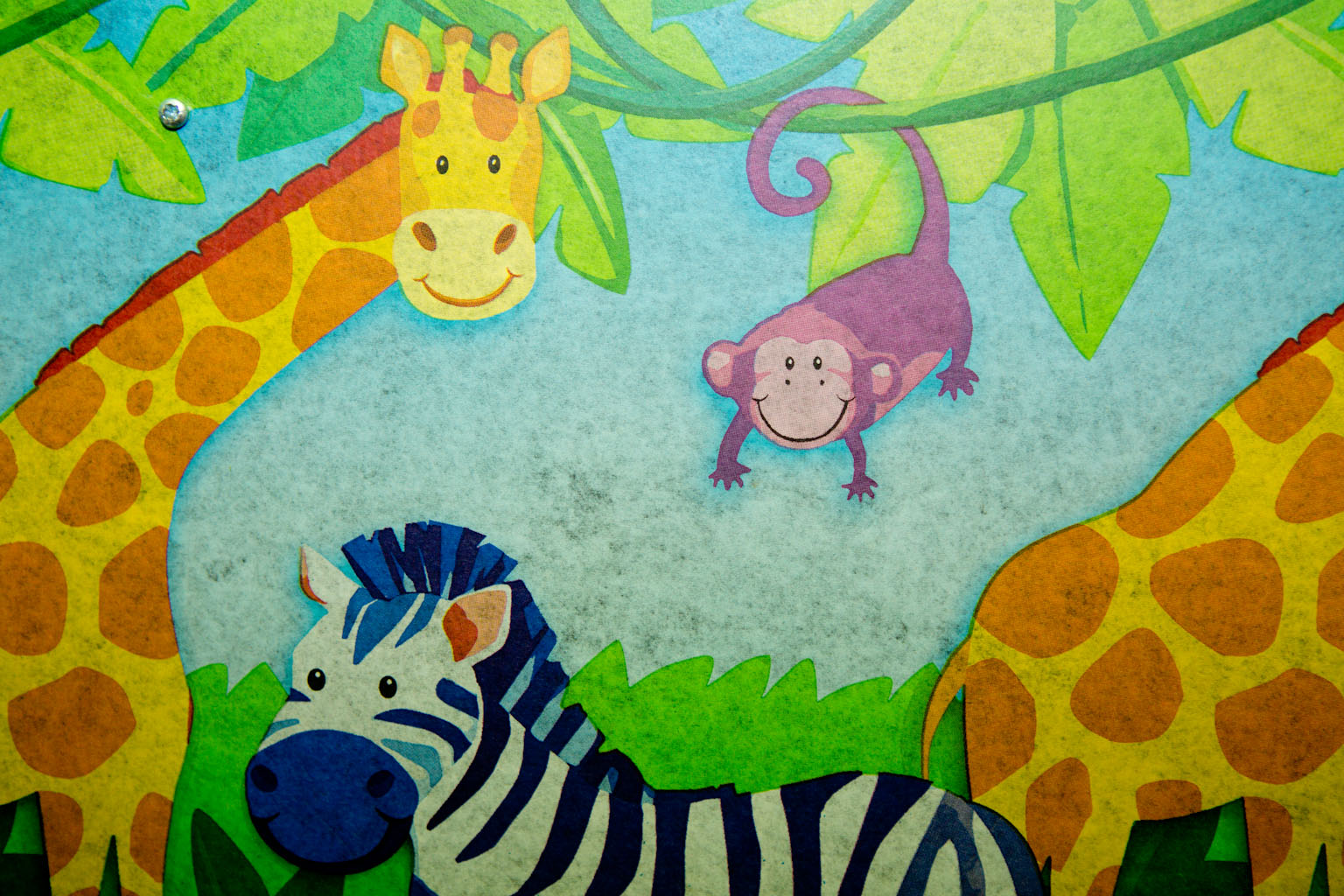 FAMILY ADVENTURE IN THE JUNGLE
It's our pleasure to welcome families to the world's FIRST Escape Room game designed for kids aged 5 or older. A magical and unexpected world awaits the young explorers behind the doors. By using their sharp eyes, clever brain and bright imagination, the children will fight their way through the thicket of the Jungle. They will enjoy many adventures and pass various tests together. The mission is clear: they have to outsmart the tiger – our Jungle guard-, to get out safely!
The Family Adventure in the Jungle is particularly suitable for a children's birthday party. Since there are plenty of puzzles for the kids to discover and to solve, all children will be engaged and entertained during the game. On request, an extra puzzle with your birthday present hidden in a chest can be integrated into the game for the birthday child. To discuss the details of this request, please contact us at info@zurichescape.ch or 043 317 19 19.
For 2 to 6 players.
Optimal team size: 3-6 players.
ROOM67
This room is not for the faint of heart. Scuffed walls, a messy bed…what's  happened here? The rundown retro motel room is full of mysterious puzzles and tricky challenges. Imagine the challenge of the hotel manager in the team, because only then can you escape from the ROOM67.
Important: This Escape Room is located on Schiffbaustrasse 13, 8005 Zürich at Novotel Zürich City West and not on Zeughausstrasse 51, 8004 Zürich at ZÜRICHescape main office.
For 2 to 6 players. 
Optimal team size: 3-4 players.
Escape Room