ESCAPE ROOM: FAMILY ADVENTURE IN THE JUNGLE
It's our pleasure to welcome families to the world's FIRST Escape Room game designed for kids aged 5 or older. A magical and unexpected world awaits the young explorers behind the doors. By using their sharp eyes, clever brain and bright imagination, the children will fight their way through the thicket of the Jungle. They will enjoy many adventures and pass various tests together. The mission is clear: they have to outsmart the tiger – our Jungle guard-, to get out safely!
The Family Adventure in the Jungle is particularly suitable for a children's birthday party. Since there are plenty of puzzles for the kids to discover and to solve, all children will be engaged and entertained during the game. On request, an extra puzzle with your birthday present hidden in a chest can be integrated into the game for the birthday child. To discuss the details of this request, please contact us at info@zurichescape.ch or 043 317 19 19.
Price for 2 persons 89.90 CHF incl. VAT
Price for 3-4 persons 119.90 CHF incl. VAT
Price for 5 persons 149.90 CHF incl. VAT
Price for 6 persons 179.90 CHF incl. VAT
For 2 to 6 persons. Optimal group size: 5 to 6 persons.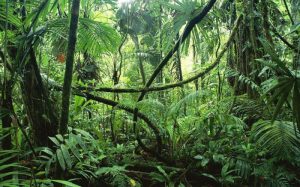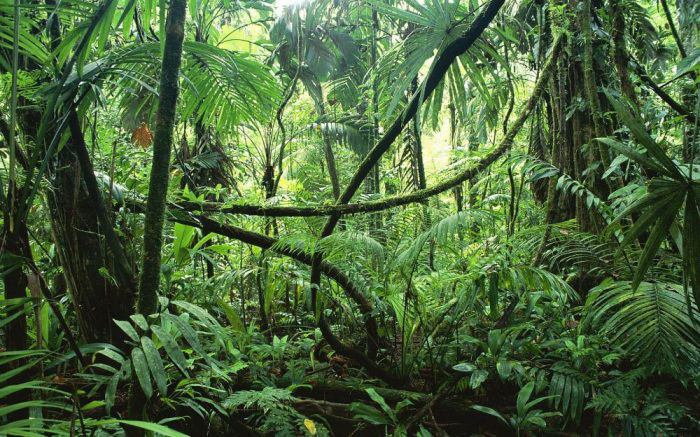 Choose a free date | Escape Room: Family Adventure in the Jungle
You must book your appointment at least 24 hours in advance. Just search the calendar for a suitable date and follow the booking instructions.
Important note: For bookings starting in less than 24 hours, please call: 043 317 19 19.

Book your Escape Game now! Find a free slot in the calendar, select the time and send the request.
Do you prefer to book an Escape Mission instead of an Escape Room? Then follow the blue button!
To book an Escape Game in Winterthur, click the button below and browse our games!