ESCAPE ROOM: ROOM 67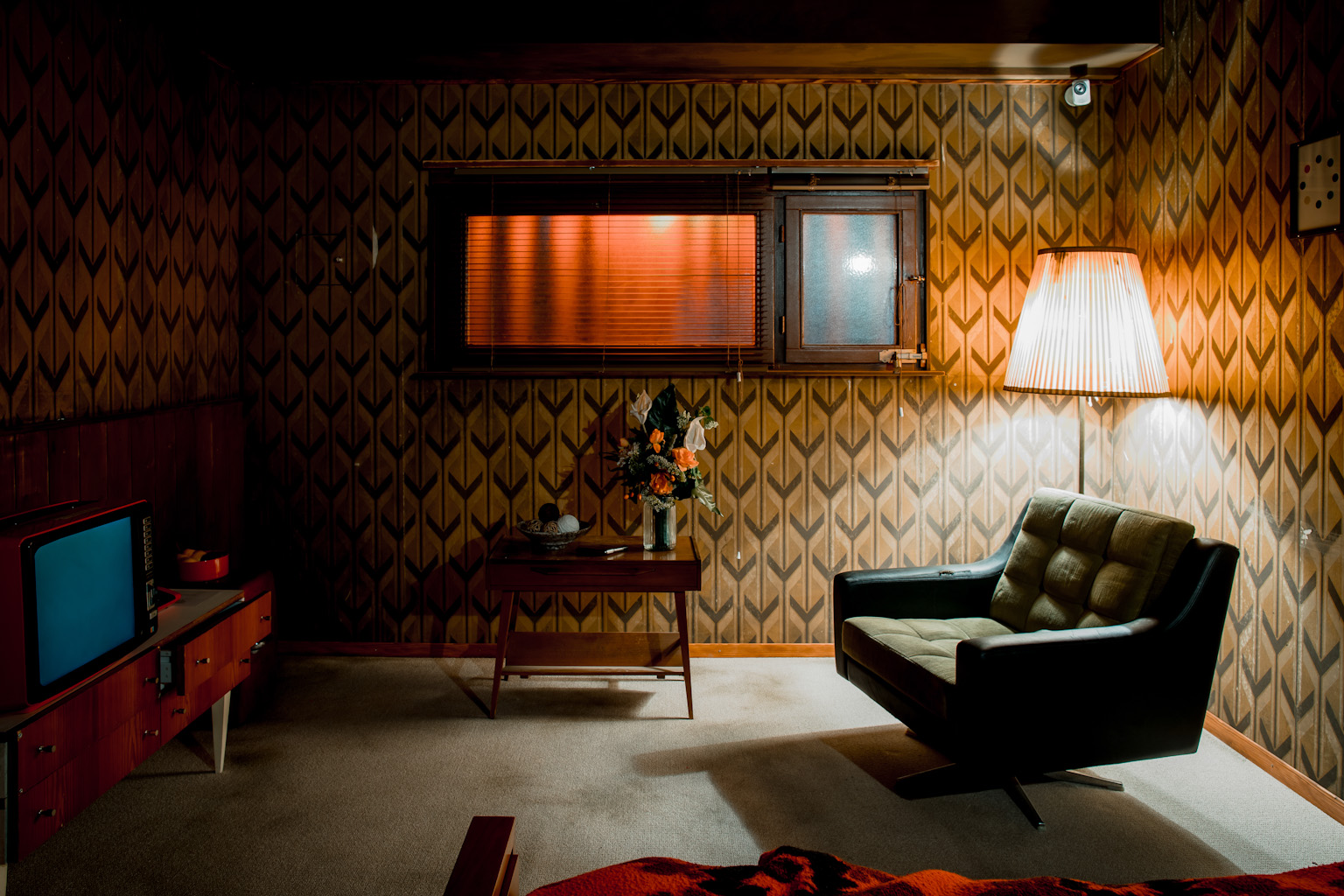 This room is not for the faint of heart. Scuffed walls, a messy bed…what's  happened here?
The rundown retro motel room is full of mysterious puzzles and tricky challenges. Imagine the challenge of the hotel manager in the team, because only then can you escape from the ROOM67.
Important: This Escape Room is located on Schiffbaustrasse 13, 8005 Zürich at Novotel Zürich City West and not on Zeughausstrasse 51, 8004 Zürich at ZÜRICHescape main office.
Price for 2 persons 89.90 CHF incl. VAT
Price for 3-4 persons 119.90 CHF incl. VAT
Price for 5 persons 149.90 CHF incl. VAT
Price for 6 persons 179.90 CHF incl. VAT
For 2 to 6 players. Optimal team size: 4 players.
Please choose a free date below to book the Escape Room: ROOM 67.
You must book your appointment at least 24 hours in advance. Just search the calendar for a suitable date and follow the booking instructions.
Important: For bookings starting in less than 24 hours, please call 043 317 19 19.

Book your Escape Game now! Find a free appointment in the calendar, select the time and send the request.
If you prefer to book an Escape Mission instead of an Escape Room, please follow the blue button!
If you would like to book an Escape Game in Winterthur, please follow the button below!