Your mysterious ESCAPE GAME in the heart of Zurich
Find the way out of the mysterious rooms...
A locked door. Only 60 minutes to solve the riddle. Can you escape from room or will you have to stay there forever?
...or go for a mission of uncertainty.
You know that the mission is of the utmost importance. But can you complete it in 90 minutes? We are looking forward to it!
MURDER IN THE HOTEL
When you find a corpse in the hotel lobby, your short trip changes abruptly!
Exciting teammate moments
The somewhat different company tour: solve a big puzzle together or compete against each other in a duel. With an ESCAPE GAME among colleagues, above all, logical thinking, creativity and teamwork are required! Go on an exciting journey together or get the mobile game easy to get to work.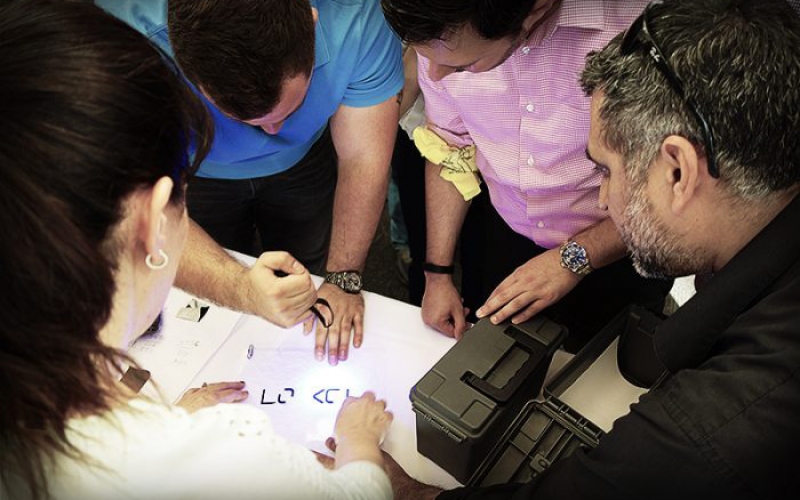 Our gift idea
Christmas, birthday or wedding? With our gift vouchers you surprise your friends and family with a very special experience. Whether it is a mission or an escape room, we design the voucher individually and with great attention to detail.