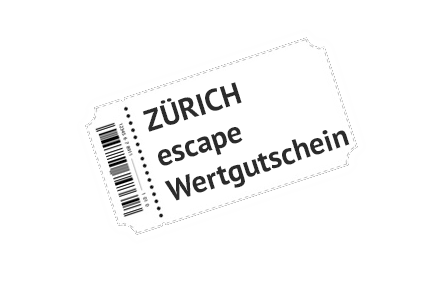 Our voucher
The gift voucher from ZÜRICHescape is the ideal gift because…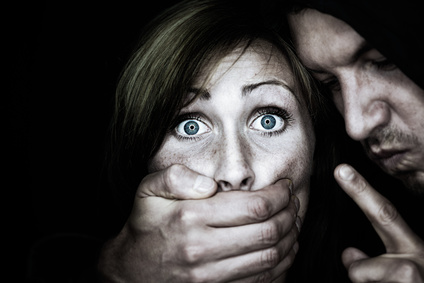 Psst…secure the voucher now!
Fill out the form for further information or to order our voucher directly.
… you give 60 minutes of fun, excitement and joy – all in one package.
… ZÜRICHescape has something for everyone. No matter whether you have strong or weak nerves.
… a fun and exciting time with family, friends or colleagues.
… you get a handmade voucher from us. Suitable for every occasion (birthday, Christmas, wedding etc.) and, if desired, personalized and with dedication.
… our voucher can be ordered directly online. You can either send it by yourself or send the package directly to the recipient.